Emerson specialises in the provision of innovative automation solutions to improve the efficiency and reliability of customers' industrial packaging operations.
Our leading portfolio of technologies has been carefully developed to allow users to increase the flexibility of their packaging processes, while reducing losses and minimising operator risk without limiting production rates.
The company is committed to providing robust systems that enable users to deliver consistently high-quality products in accordance with their brand image, in addition to facilitating a positive consumer experience for their respective markets.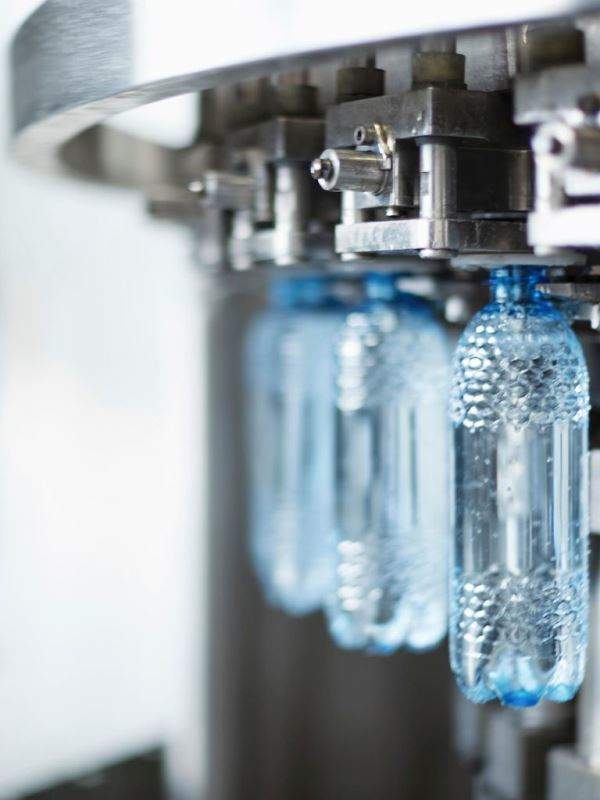 Emerson's innovative automation solutions help improve the speed, accuracy and efficiency of clients' packaging processes.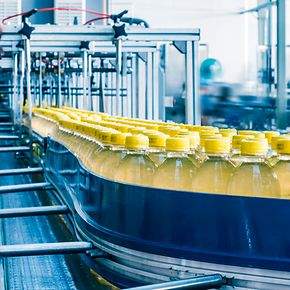 Our powerful technologies allow users to carry out primary packaging and filling operations with greater speed, flexibility and consistency.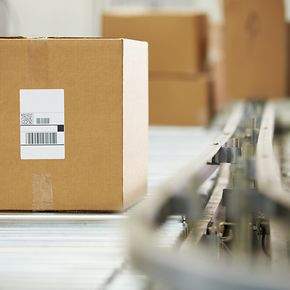 Our cutting-edge secondary packaging and palletising systems assist customers in developing robust packaging that provides effective protection for their products during transportation and delivery.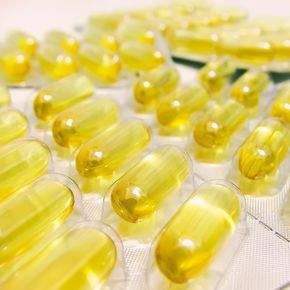 Emerson's blistering packaging products have been proven to help users conserve power usage, while improving processing times and maximising operational uptime.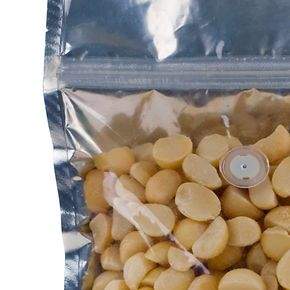 We offer a cutting-edge range of systems designed to facilitate the fast, safe production of flexible packaging such as convenience pouches and squeeze packs.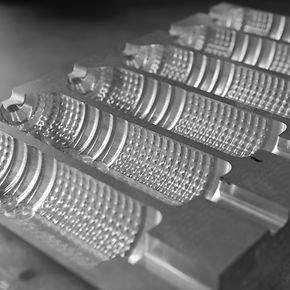 Emerson's heavy-duty bottle forming technologies have been carefully developed to deliver excellent consistency regarding the shape, thickness and durability of the end-product.
Automated packaging technologies for maximum operational efficiency
Emerson's advanced primary packaging systems have been specifically designed to increase the reliability and precision of filling processes for a versatile range of products and industries.
The company's automated solutions are also able to improve the speed and efficiency of packaging operations and facilitate an increase in production rates.
Furthermore, our powerful technologies can be relied upon to address key considerations such as product safety, integrity and traceability in order to mitigate wastage and maximise both profitability and customer satisfaction.
Secondary packaging solutions for robust product protection
Emerson provides a portfolio of cutting-edge secondary packaging and palletising solutions to help customers deliver their products safely and effectively from the production plant to their target location.
Our robust secondary packaging systems have been proven to effectively safeguard products during transportation to enable quicker and more secure shipments, while allowing more products to arrive at market undamaged and on time, resulting in significant cost and time savings for suppliers.
Ultrasonically welded packaging systems for effective contamination protection
Emerson's technologies and industry expertise provide vital support to customers by promoting the use of optimal packaging designs and ensuring machinery runs at centreline, which minimises wastage throughout the production process.
Our systems also avoid the need to develop entirely new packaging formats, which can be costly and time-consuming to produce, as well as potentially damaging to the environment.
Emerson's range of Branson high-strength ultrasonic seals that provide effective leak and contamination prevention, resulting in less wasted produce and fewer rejected items throughout the consumer supply chain.
This innovative technology also eliminates the amount of consumable material used during production in order to facilitate smaller packaging designs, leading to lower operational costs and more environmentally friendly processes.
Our ultrasonically sealed packaging solutions have been designed to be compatible with both recyclable and bio materials and are able decrease customers' overall energy usage by up to 25%, as well as significantly reduce their facilities' harmful carbon emissions by as much as 75%.
Risk-reducing automation solutions for safe packaging operations
Risks to operators are greater today than ever before because of increased interactions, machine complexity and pressure to deliver upon customer expectations.
Emerson's solutions are able to provide effective protection for packaging plant personnel and assets by reducing the risk to operators and improving machine safety without compromising production speed or quality.
Our ASCO Numatics™ zoned safety valve islands allow design engineers to comply with all the equipment safety directives and standards required for their activities, while simultaneously eliminating unnecessary components and operational complexities commonly found in other safety circuit designs.
The ASCO Numatics 503 Series system reduces the need for operators to shutdown the entire machine when working in close proximity to moving equipment. Instead, the valve island enables them to only cut power and pilot air to the valves controlling the movement of equipment in the vicinity of the worker, which helps improve personnel safety and minimise potentially costly downtime.
Real-time performance monitoring systems for the packaging industry
Emerson offers a range of cutting-edge solutions designed to provide real-time information regarding the performance of users' machinery and packaging operations, which help reduce process variation and minimise downtime, wastage and quality issues.
Our technologies provide customers with accurate, detailed and up-to-date process data, which enables them to address any concerns that threaten their ability to meet market demand, while promoting greater reliability and improving long-term performance.
Emerson solutions commonly deployed for industrial packaging applications include:
ASCO fluid automation
ASCO Numatics
Branson precision welding
Branson ultrasonic cleaning
Cascade™ leak detection
Micro Motion™ flow and density measurement
Rosemount™ measurement
SolaHD power quality systems