INX
Manufacturer of Printing Inks and Coatings
INX International Ink Co. is the third largest producer of printing inks and coatings in North America with more than 15 facilities in the US and Canada and 50 locations on four continents.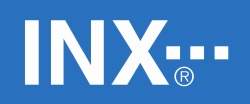 Address
150 North Martingale Road,
Suite 700,
Schaumburg,
60173,
Illinois,
United States of America
Phone
INX International Ink Co. is the third largest producer of printing inks and coatings in North America with more than 15 facilities in the US and Canada and 50 locations on four continents. A global supplier as part of Sakata INX worldwide operations, a $1.5bn company producing inks since 1896, INX offers a complete line of ink and coating solutions technology for commercial, packaging and digital applications. As a leading global manufacturer of inkjet inks, INX provides a full palette of digital ink systems, advanced technologies and integrated services.
Rigid packaging and metal decorating expertise
As the world's largest producer of inks for metal decorating, high-profile customers of INX find terrific value with the brilliant look and vivid colours on their three-piece cans. Performance-proven inks such as INXCure™ TP UV Plus and TP Plus are abrasion-resistant and offer high strength, excellent adhesion and superior fabrication properties for conventional and UV technologies. Choose from a wide range of specialty and thermal cured inks for your flat sheet printing needs.
INX delivers low cost with high performance for two-piece can operations, producing standard AP series inks such as retortable, NoVar, phosphorescent, wet look, flourescent, LoVOC and others.
EVOLVE™ advanced digital inkjet system
Metal decorators now have a complete industrial inkjet system available with EVOLVE. This cost-effective solution provides plenty of options by offering high-quality inks and systems for short-run digital prototype packaging and production.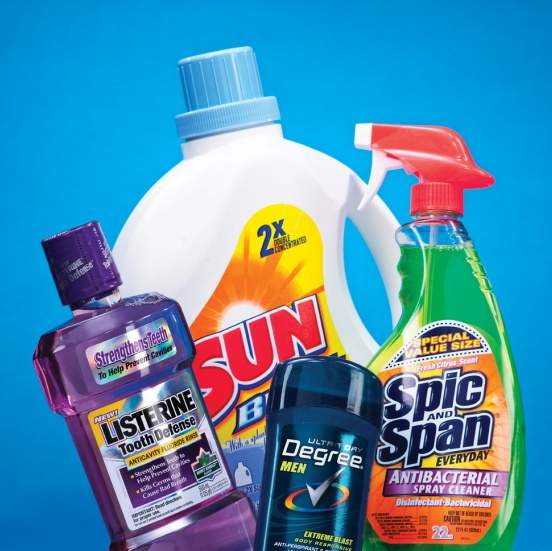 INX tag and label inks such as INXFlex™ and AquaTech ION™ produce results with brilliant colour and outstanding performance.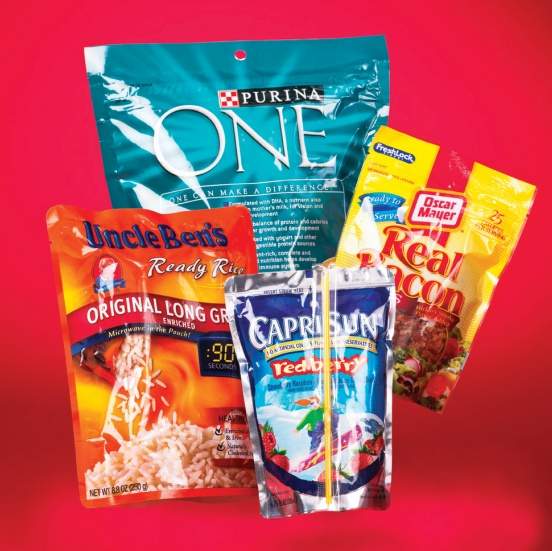 Industry-leading flexible packaging inks from INX include a full selection of water and solvent-based products such as Lamiall, Belle Color™, Shrink Pac™ and Etona.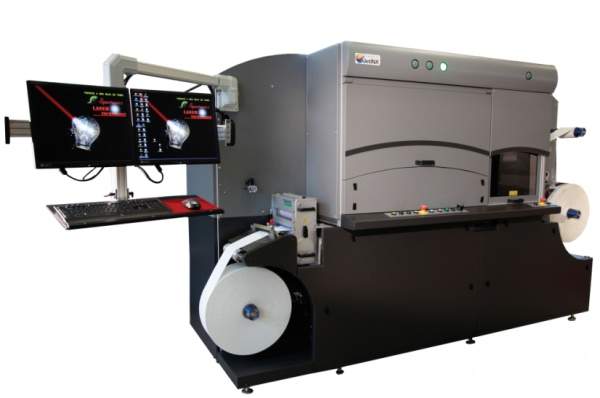 The NW140 UV digital narrow web press provides single pass output up to 80ft/min on any label stock and prints 140mm wide with easy separation of labels.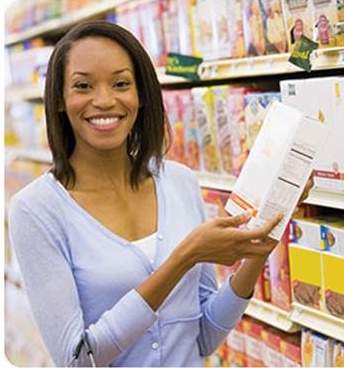 INX offers a low migration guide to printers for the latest information that includes government guidelines and regulations. Contact INX or visit the website for your free copy.
Industry-leading flexible packaging inks
INX has the answers you are looking for in high-performance, hot-fill retort pouches, various flexible packaging with advanced Lamiall® and Belle Color™, and universal laminating inks for polyester, polypropylene and nylon. It is a great match for extrusion lamination or many adhesive types. ShrinkPac™ and Etona inks are ideal shrink sleeve applications for PVC, PETG, OPS, OPP and other substrates, and there is a full selection of water and solvent-based inks and coatings for other specialty needs.
Paper packaging solutions
Regardless of your situation, whether it is bag, corrugated, folding carton, single service or tag and label, INX products get the job done. INXFlex™ 2000 premium UV flexo inks produce outstanding colour, minimum plate swell and good adhesion to prime label stocks and metalized polyesters, films (PE, PP, OPP and Mylar), SBS, coated and uncoated papers and board, foils, Tyvek® and Kimdura®.
AquaTech ION™ label ink systems are premium quality, water-based flexographic formulations for paper, film and thermal label printing on anilox rolls up to 1,500 lines per inch. ION-P™, ION-F™ and ION-T™ provide strong performance, brilliant colour strength and outstanding transparency, and superior press stability for a wide range of press speeds.
Low migration in packaging
Rules, regulations and developments regarding low migration issues are constantly changing. Stay informed by requesting a copy of 'Low Migration Inks in Packaging', a comprehensive guide produced by INX that discusses industry challenges. This highly informative and free booklet details the most relevant regulations and standards, offering supply chain links, responsibilities and recommendations for print production processes.
Unique manufacturing and R&D capabilities
INX is an industry leader for its technology, application and system integration services:
Base systems for 20 packaging and commercial print applications and processes
The only major ink supplier to also manufacture its own coatings
Full product lines for web offset and sheetfed operations
State-of-the-art R&D facility staffed by over 50 technical experts and 150+ field specialists
Cutting-edge ink production for superior batch consistency
ISO 9000/14001 certification
Company-wide quality initiatives, including Six Sigma
INX team support system with rapid response distributor network
Proprietary ink management and inventory software
Automated on-site blending and ink delivery
Value-added programmes including press audits and operator training
Outstanding customer service, expert support and technical training programmes.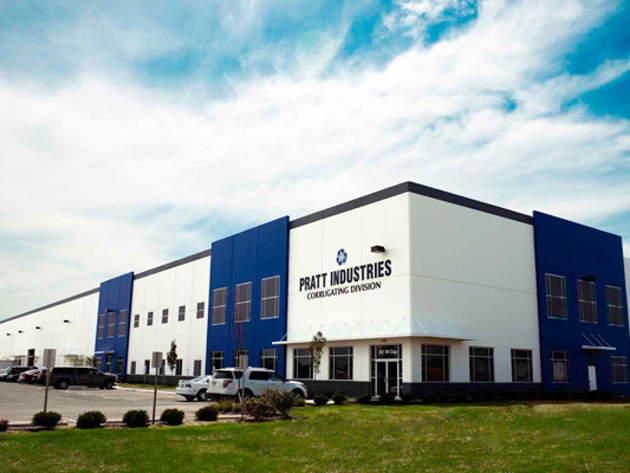 Georgia-based corrugated packaging company Pratt Industries announced the construction of its new $60m corrugated box factory in December 2014.
INX International Ink Co.
150 North Martingale Road
Suite 700
Schaumburg
60173
Illinois
United States of America



Telephone Number




Fax Number




Email Address




Links