ALECTIA is a leading consultancy that provides high-quality packaging and distribution solutions.
Innovative packaging for production companies
ALECTIA manages packaging projects from start to finish using project managers, who are certified to International Project Management Association (IPMA) standards.
The company serves a wide range of clients, including production and utility companies, investors and private property owners.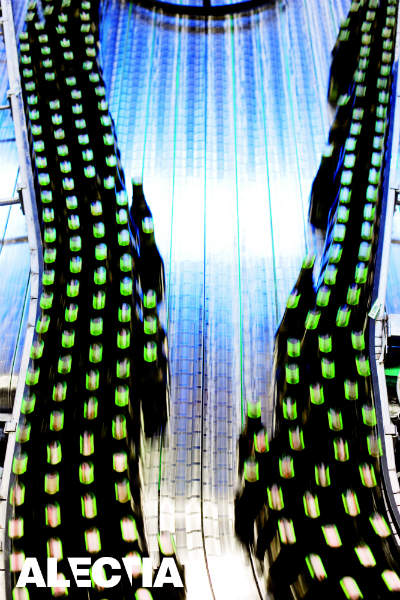 ALECTIA offers conceptual and basic design services for packaging solutions.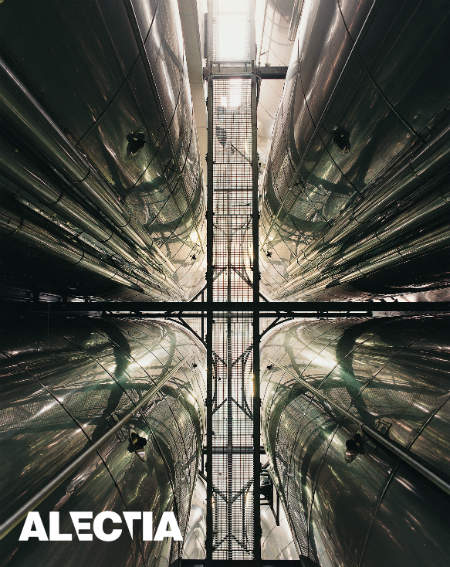 The consultancy company also provides packaging plant and warehouse design.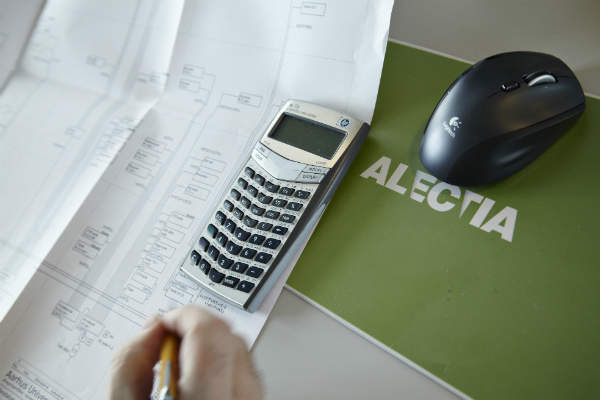 ALECTIA specialises in packaging line audits and feasibility studies to ensure high-quality packaging systems.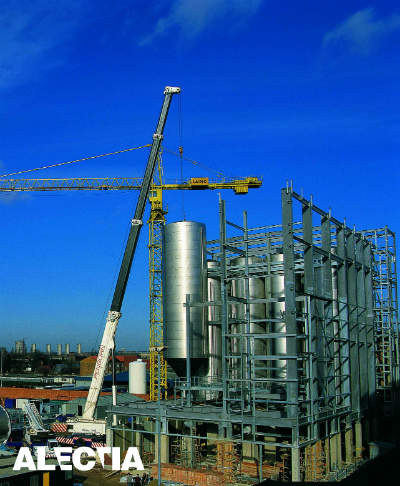 Plant optimisation, as well as packaging and warehousing services are provided by the company.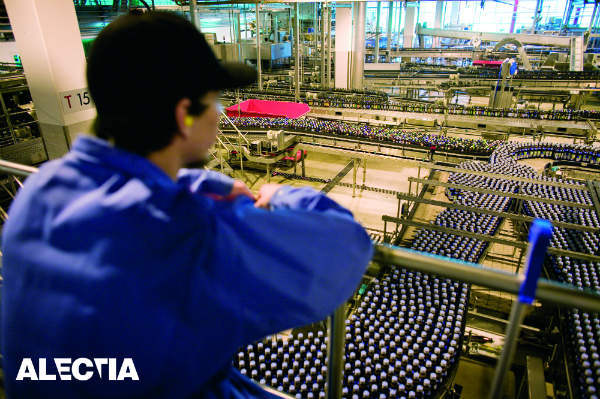 The company headquarters are in Copenhagen, Denmark.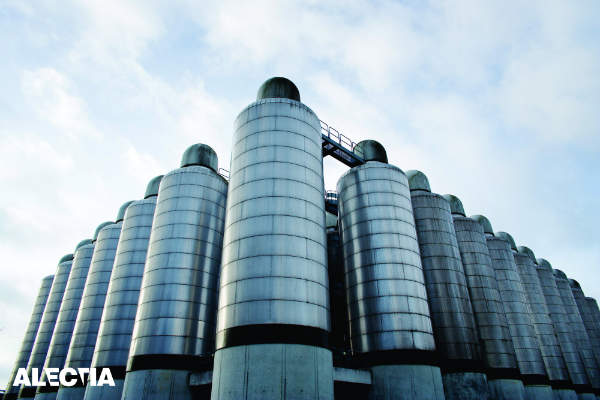 ALECTIA's services include pre-development planning and construction for packaging distribution.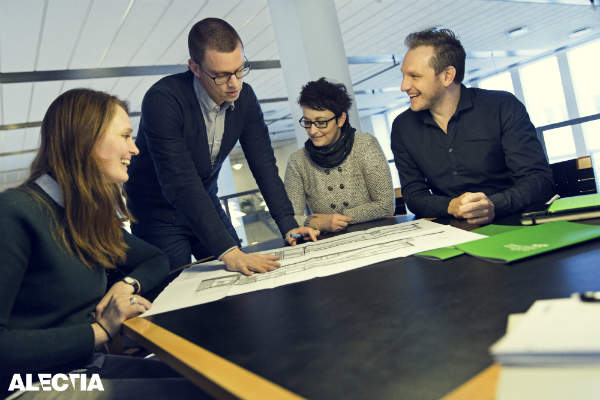 Multi-disciplined engineers have extensive design skills and experience of creating innovative packaging solutions.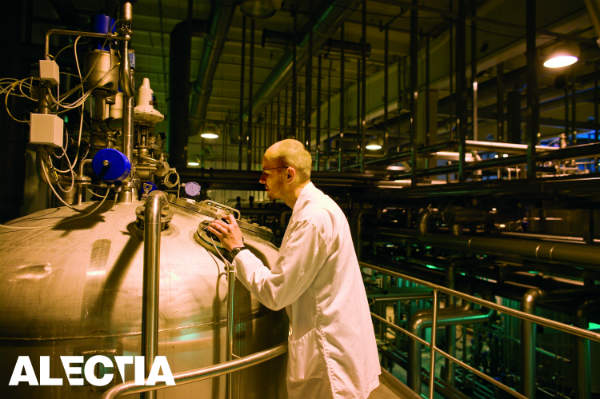 Modern process techniques can be applied to new and existing plants.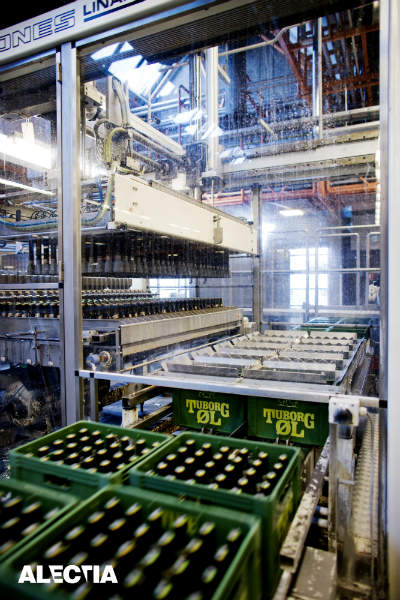 ALECTIA's advisers work in accordance with EU and other national regulations.
Packaging and process design projects
A dedicated team of multi-disciplined engineers offers experienced design skills for innovative packaging. Process design and spirit handling services are also available.
In addition, the company designs and supervises construction of plants worldwide. ALECTIA offers advisory services, engineering and project execution to ensure efficiency and consistency in plant design and execution.
The company assists clients in the application of modern process techniques to new and existing plants, featuring liquid handling on diverse liquid products such as beer, soft drinks, spirits and coffee.
Packaging plant and warehouse design
ALECTIA assists with pre-development planning, design and construction throughout the operational lifecycle of packaging facilities to address environmental concerns.
All advisers and managers have in-depth knowledge and experience of EU and other national regulations in order to meet stringent requirements.
ALECTIA's project services include:
Conceptual and basic designs for process and electrical / automation
Packaging and warehouse design
Tendering and contracting
Engineering follow-up and site management
Testing and commissioning
Packaging line audits and evaluation services
ALECTIA provides decision support services, including packaging line audits, feasibility studies, financial and supply chain analysis and audits.
Production structure analysis and evaluation of production conditions is also available, as well as logistics, simulation and plant modelling and supply chain network design.
Operations support by the company includes a technical service agreement, plant optimisation, troubleshooting, packaging and warehousing services and training.
About ALECTIA
Founded in 1912, ALECTIA has developed into an international knowledge organisation with clients and projects worldwide. The company develops innovative and sustainable solutions to create long-lasting value through its Masterminding Sustainable Progress concept.
ALECTIA is headquartered in Copenhagen, Denmark and has a UK office in Ascot, West London.