CROWN Packaging Europe is an affiliate of Crown Holdings Inc., a global metal packaging company headquartered in Philadelphia with manufacturing locations in Europe, Asia and the Americas. We offer an extensive product portfolio that supplies many different markets, including food, beverage, health and beauty, industrial and promotional. Packaging is our business; we have the experience, expertise, know-how and innovation skills, and our packaging solutions are 100% recyclable.
Distinctive and protective metal cans
We offer an extensive product portfolio developed by a market-leading R&D capability that ranges from the industrial to the promotional. For example, we sell packaging for cosmetics, personal care, household and food markets, with the following benefits:
Aerosol cans have proven to be a convenient, hygienic and efficient packaging solution; they are hugely popular for applications such as deodorant, hairspray, shave gels, air fresheners and whipped cream
We ensure effective product protection for food and drink applications, including nutritional powders, edible oils, dry beverages and syrups
We provide highly distinctive package designs for consumer and promotional products, such as confectionery, biscuits, cosmetics and wines and spirits
Metal is strong, tough and durable, making it the ideal packing material for automotive, household, paint, coating and chemical products
We provide reliable solutions that are compliant with safety regulations (UN and RID/ADR) to carry dangerous goods
Customised cans for packaging applications
We offer a wide range of standard can shapes and sizes, including rectangular, square, round and irregular, to meet the needs of different markets. Our facilities enable us to develop customised shapes to help products stand out in the competitive landscape.
Our various locations in Europe help to reduce lead times and enhance supply chain reliability for packaging, with offices in the following locations: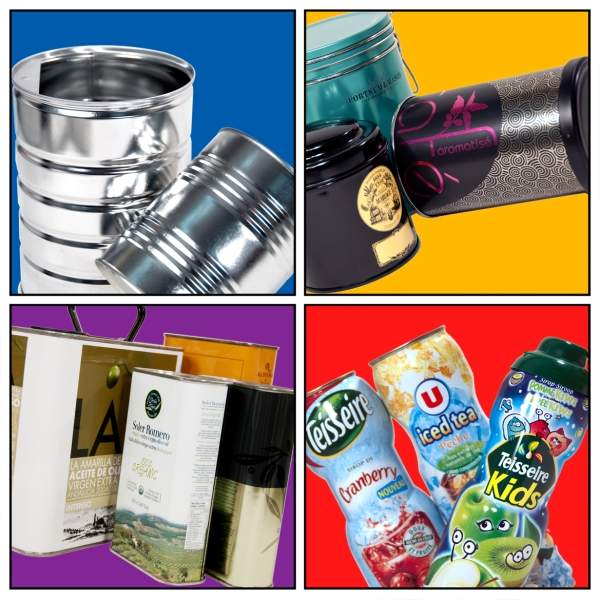 Food and drink.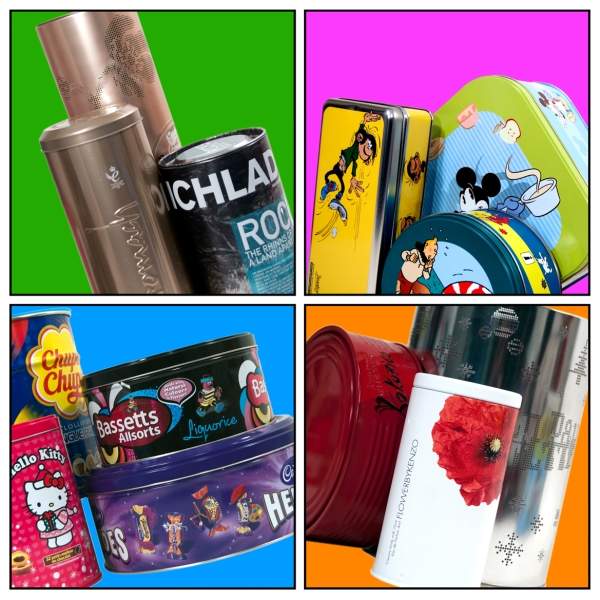 Consumer and promotional.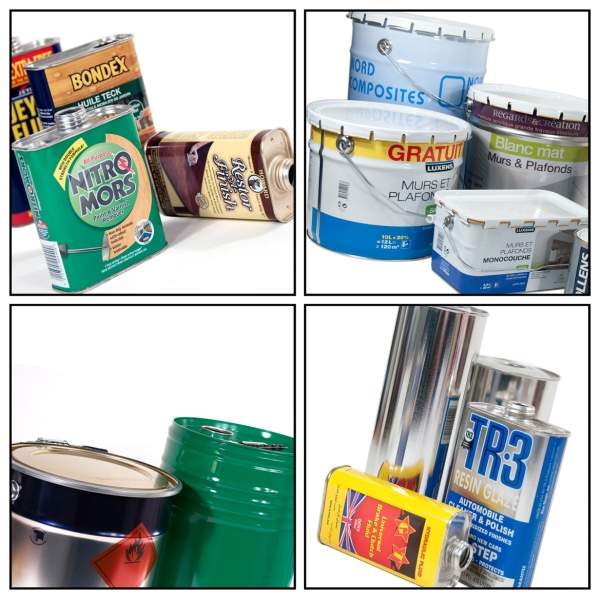 Industrial and decorative.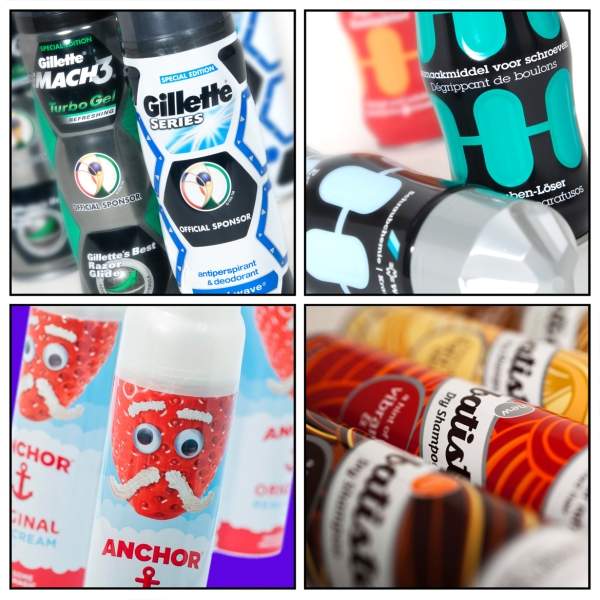 Aerosols.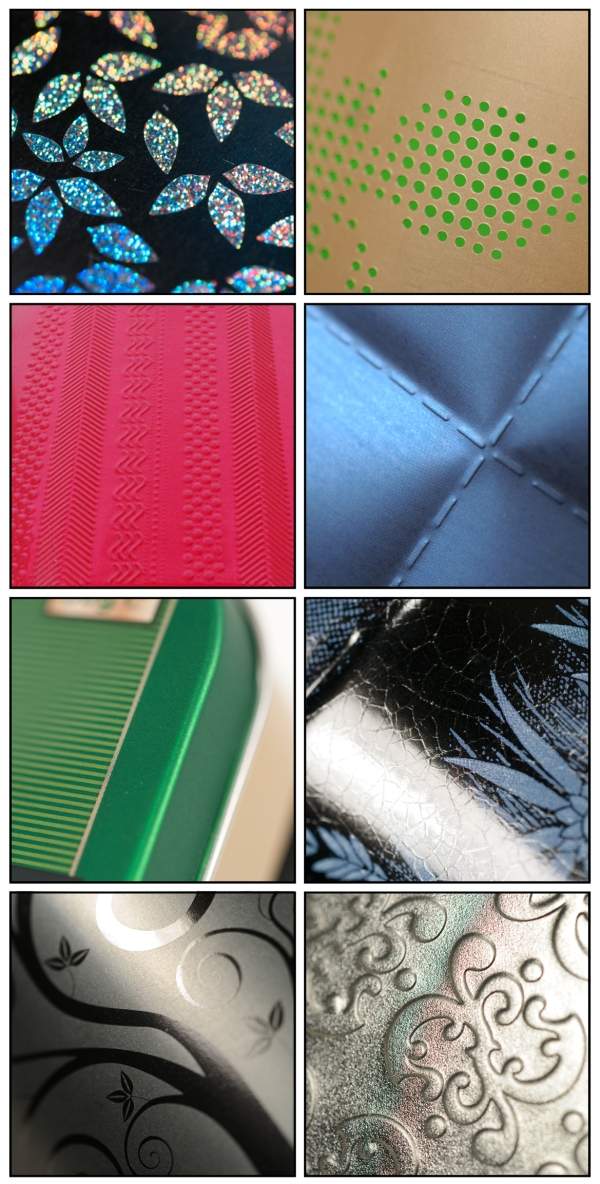 Decorative finishes and design features.
Head office: Zug, Switzerland
R&D: Wantage, UK
Sales and marketing: Paris, France; Hoboken, Belgium; and Moers, Germany
We have factories in the following locations:
France: Chatillon, Rouen and Vourles
Finland: Helsinki
Holland: Hoorn
Italy: Chignolo Po
Spain: Miravalles and Montmelo
Switzerland: Aesch
UK: Aintree, Carlisle, Tyneside, Mansfield and Sutton
US: Belcamp
Opening and finishing options for cans
From rigid to flexible, we offer a versatile range of opening options on our cans to maximise consumer convenience, such as easy-to-open ends for consumer packaging or UN-certified solutions to carry dangerous goods.
Enhancements to boost the tactile and visual properties of decorated tins help brands stand out on the retail shelf and differentiate your products from the competition.
Options include:
Gloss and matt
Soft touch
Sparkle
Holographic
Colour change
Pearlescent and crackle finishes
Embossing / debossing
Seated ends
Perforation
Testing, design and manufacture of metal tins
Supported by its UK technology centre, Crown has developed a strong reputation for innovation, leveraging cutting-edge technology for its customers. At the UK centre, Crown's experts research, engineer and test the latest technologies and materials, enabling customers to maintain their competitive advantage.
Crown's world-class performance (WCP) programme is a rigorous and structured plan, developed to maintain performance standards at the highest level. The WCP programme focuses Crown's efforts in seven core areas, including innovation, manufacturing, quality and customer service.
Market support and technical service
Crown offers a comprehensive array of technical and market support services for metal tins that can give brands a significant competitive edge. Our work with global and national brands has given our in-house design teams a wide scope of knowledge on metal tins, which helps our customers turn creative visions into market reality.
Crown's customer technical service (CTS) organisation provides expert technical advice to maximise customers' production capabilities and ensure the highest-quality finished product.
Recyclable metal packaging
Crown focuses its efforts on innovation and efficiency, in order to drive continuous improvement in resource conservation.
Metal provides the following packaging benefits:
Long shelf-life
Keeps consumers safe and healthy
Provides optimum protection
Economical through the supply chain
Gives your packaging a premium look
Metal has the following green credentials:
Infinitely 100% recyclable without loss of quality
A permanently available resource
Steel for packaging is the most recycled metal in Europe
As recycling rates increase, CO2 emissions decrease