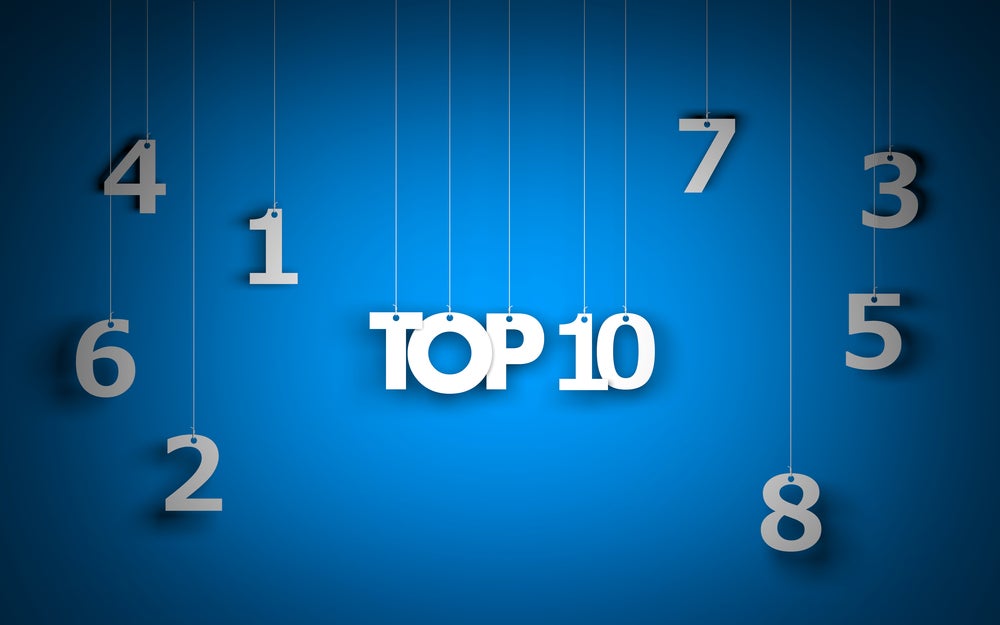 Packaging Gateway's Ryan Ellington investigates why businesses are turning to circular recycling models in a bid to reach sustainability targets.
Packaging Gateway's Ryan Ellington explores how COVID-19 has changed consumers' views on packaging.
Research by Packaging Gateways's parent company GlobalData on environment-based targets reveals there is heavy investment, particularly within the packaging sector.
Ryan Ellington unearths the issues affecting the packaging industry as the ongoing war in Ukraine shows no sign of ending.
Packaging Gateway investigates why alternative materials were chosen over and above good plastics in a recent survey.
Ryan Ellington explores the top ten trends shaping the future of the packaging industry.
Packaging Gateways Ryan Ellington uses GlobalData research to uncover the current trends within the alcoholic beverage industry.
Packaging Gateway reveals the three main themes GlobalData analysts believe will have the biggest impact on businesses in the near future.
As governments, environmental institutes and business leaders all back the idea of a circular economy for packaging following COP27, Packaging Gateway looks at how the world's leading FMCG companies are tackling circularity.
Packaging Gateway reveals the top five sustainable packaging companies in 2022