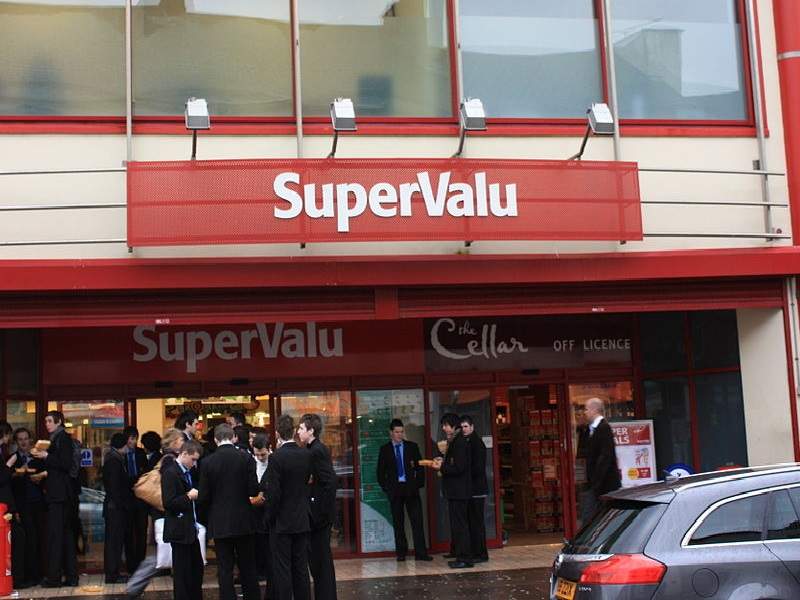 Irish supermarket chain SuperValu has become the first in Ireland to introduce fully compostable and biodegradable produce bags as the fight against plastic pollution continues.
The move is part of the retailer's wider plan to make 100% of SuperValu's own brand fresh produce packaging recyclable, reusable or compostable by 2025.
The chain is committing to eliminating, reducing and replacing conventional plastics while preserving the safety and quality of the food, and is working in partnership with stores in a bid to raise awareness of how to tackle plastic pollution.
Within this framework, SuperValu will replace its plastic bags with compostable produce bags, which can be used to purchase loose food and vegetable.
The grocery retailer is currently trialling the bags in 70 of its stores with a view to introducing them across its entire network in the coming months.
SuperValu said that its compostable bags are breathable in order to help preserve the products inside, and can be thrown in the brown compostable bin for disposal.
Martin Kelleher, Managing Director of SuperValu, said: "The introduction of compostable produce bags is an important step for SuperValu as part of an overall commitment to reduce the use of plastics across our supply chain and is part of our broader sustainability strategy to leave a positive impact on the communities that we operate in every day. We recognise that this is an important issue for our consumers and for the health of the planet."
SuperValu is the first supermarket to commit to tackling plastic waste in Ireland, but in the UK several retailers have already started phasing out their non-recyclable packages and are looking to find sustainable alternatives.
Iceland was the first in the country to pledge to cut down plastic, Waitrose recently claimed it will stop selling single-use plastic cups in its stores, and Co-op will no longer have plastic packaging for its own-brand products.
Elsewhere in Europe, a Dutch supermarket launched the world's first plastic-free aisle, while Norwegian retailers recently announced they will aim at phasing out about 400 tonnes of plastic from stores.