Dantex
Letterpress and Flexo Plates, Water-Wash Photopolymer Plates and Processing Equipment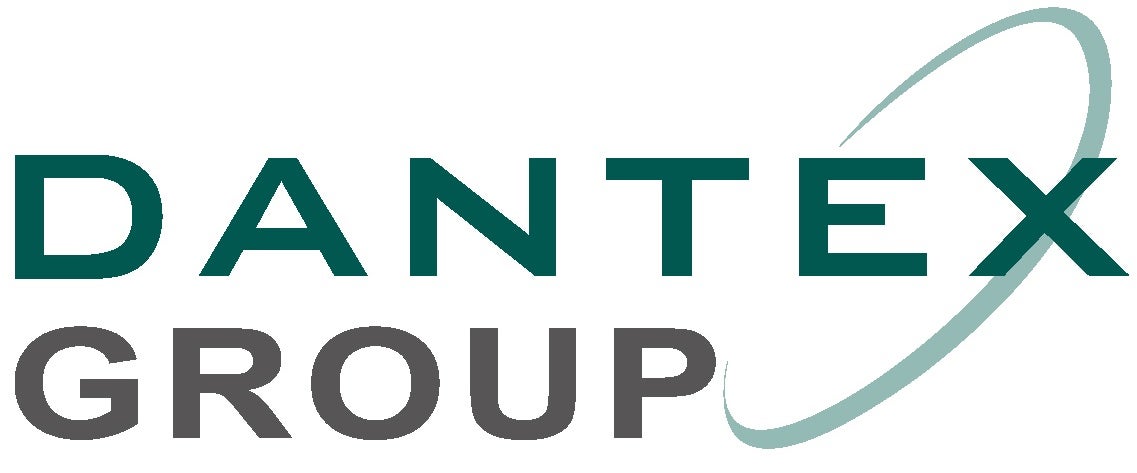 Dantex is Europe's largest distributor of letterpress and flexo plates. We are a specialist supplier of water-wash photopolymer plates and processing equipment, and have been serving the needs of the packaging industry for over 40 years.
Flexographic photopolymer plates
We offer environmentally friendly, solvent-free solutions for a variety of flexographic applications. Our water-wash photopolymer plates give consistent results, finer resolution, deep reverses and excellent ink transfer. Our flexographic photopolymer plates make plate production quick, clean and simple, and are compatible with water, UV and solvent-based inks. They are available in digital and analogue formats.
Our flexographic photopolymer plates include:
Rapidoflex: our latest UV flexo plate innovation, Rapidoflex is solvent-free and press-ready in under 20min; it is the fastest flexo plate on the market
Aquaflex Aqua: developed for use with all water-based ink formulations, the Aquaflex Aqua LAM plate offers superb quality in the fastest possible time
Aquaflex Optima: developed for use with flexographic ink formulations, including UV, alcohol/ester and other co-solvents, the Aquaflex Optima LAM plate enables high-quality, cost-effective processing
Aquaflex Varnica: designed for all varnish and coating applications, these plates can be processed and press-ready in just 15 minutes when used in combination with the Dantex dry film system
Letterpress printing plates
Dantex analogue letterpress printing plates and Dantex digital letterpress printing plates can be used for all letterpress, semi-rotary and dry offset applications. Available plate types include:
Torelief Analogue plates can be made by exposing the image using matt negative film
Torelief Precision plates are imaged using LAM technology CTP systems – Dantex recommends EskoArtwork systems
Torelief and Torelief Precision plates can be easily processed using Dantex Aquaflex water-wash plate making equipment
Torelief and Torelief Precision ultra-high resolution plate materials have been developed to meet the growing demand for ever-finer reproducibility. These new materials allow the user to obtain a sharp and accurate printed result, and this plate will produce a vey fine screen ruling and give trouble-free performance on press.
Water-wash plate processing equipment
Dantex is a specialist manufacturer of water-wash plate processing equipment. Our Aquaflex range is designed for use with Torelief and Aquaflex plates and uses only water-wash technology and waste water filtration. Dedicated photopolymer plate exposure and fully automated inline plate processing systems are available, as well as combination units.
Our Aquaflex water-wash plate processing equipment ensures that our plates provide the fastest wash times in the world, superior ink transfer, long life on press and excellent quality results. Models include:
Aquaflex combination units
Aquaflex exposure units
Aquaflex inline units
Detack cabinets
Filtration systems
PA Inox combination units
Digital pre-press systems
Our digital pre-press systems are ideal for a wide range of packaging and label printing processes, including digital imaging and software for professional graphic design, and the pre-production, production, communication and management phases of the pre-press process.
EskoArtwork digital flexo and letterpress plate imaging systems (Spark CTP) with fully integrated Esko workflow can make your production faster and more effective. We offer:
EskoArtwork – Flexo CTP: Flexo CTP has a strong history in flexographic printing; 90% of all digital flexo plates are imaged on a Spark
EskoArtwork software: software for the design, production, communication and management phases of the complete packaging and printing supply chain
Proofing: our proofing solutions range from soft proofing technology to screened contract proofs that employ the latest inkjet technology
Quality control tools: Our solutions allow you to maintain a consistent level of quality and performance, and identify plate and print issues before they affect production
RIP: RIP solutions include screening, trapping, colour management, remote output, cropping, tiling, step-and-repeat and inkjet film production
Wide format inkjet: Epson Stylus inkjet wide format printers are perfect for proofing and inkjet film production; we supply a range of sizes to suit the label and packaging markets
Anilox rolls, plate mounting tapes and quality control tools
We can supply a range of pressroom products to support your plate production, including:
Anilox rolls and associated inspection and cleaning services
Plate mounting tapes for all letterpress and flexographic plate mounting applications
Quality control tools for flexo printers, label printers and trade houses, to optimise your pre-press quality control